Bookmaker Emoji Removed From #ItsComingHome Hashtag On Twitter
Twitter have dismantled William Hill branding from the #ItsComingHome hashtag on Twitter after accusations of promoting underage gambling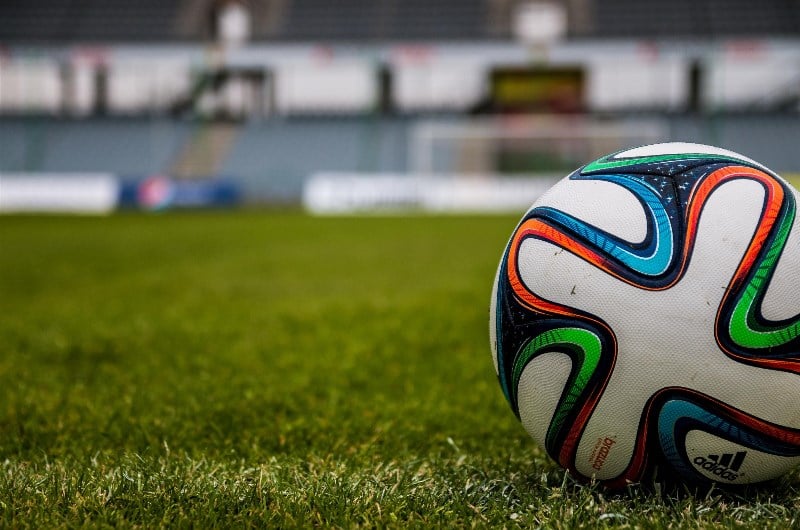 Twitter have removed an emoji from a popular World Cup hashtag - after being accused of promoting gambling services to minors/
The emoji, which featured a soccer shirt with bookmaker William Hill's branding, has been removed from the hashtag #ItsComingHome.
The hashtag has been heavily used on the social media platform due to England's recent World Cup success and is a reference to popular English soccer song "Three Lions".
It's estimated that over 1.5 million tweets have been created using the hashtag since the start of the World Cup.
David Baddiel, who sang the lyrics in the popular "Three Lions" song released in 1996 alongside Frank Skinner, was quick to rebuke any associations.
He tweeted: "This emoji that comes up when you type #ItsComingHome - this shirt - I believe owned by a betting company - its nothing to do with us. Just to be clear."
Twitter has been widely criticised for allowing this emoji to appear next to the hashtag amidst fears that such an association could attract children and minors towards gambling.
Fans have been furious with the hashtag piggyback. One furious tweet read: "Completely agree with this. Was saying yesterday how uneasy it feels that a William Hill emoji pops up when anyone uses #ItsComingHome. Hundreds of thousands of unwitting gambling ads in the last 48 hours alone."
Prior to the removal, English soccer fans responded by not only avoiding the hashtag, but also creating variations and misspelled versions, for example #itscominhome.
Twitter and William Hill are yet to pass comment on the matter.
England face Croatia in the World Cup semi-finals on the 11th July; the last time England reached the World Cup semi-final was in the 1990 competition in Italy.
Emoji News Previews & Tips