Spook your friends with our top 5 Halloween Emojis
Give your friends a trick or a treat with our top 5 Halloween emojis. Get ready to spook with the scariest emoji for Hallows Eve.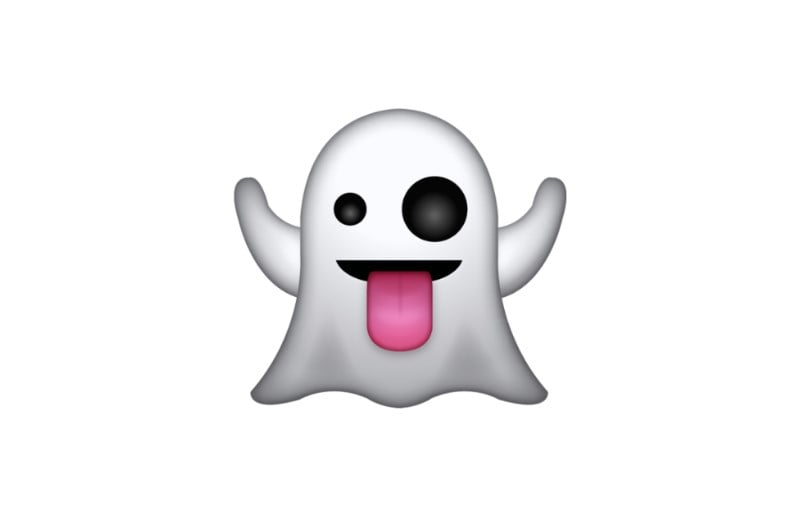 The spookiest night of the year is upon us - and that only means one thing. Nope, not armies of candy-loving children - we're talking about Halloween emojis. The most ghoulish of days is perfect for a scary message. And you can crank up the scare factor with some choice emojis. Here are our top 5 emojis for Halloween.
#1 Pumpkin Emoji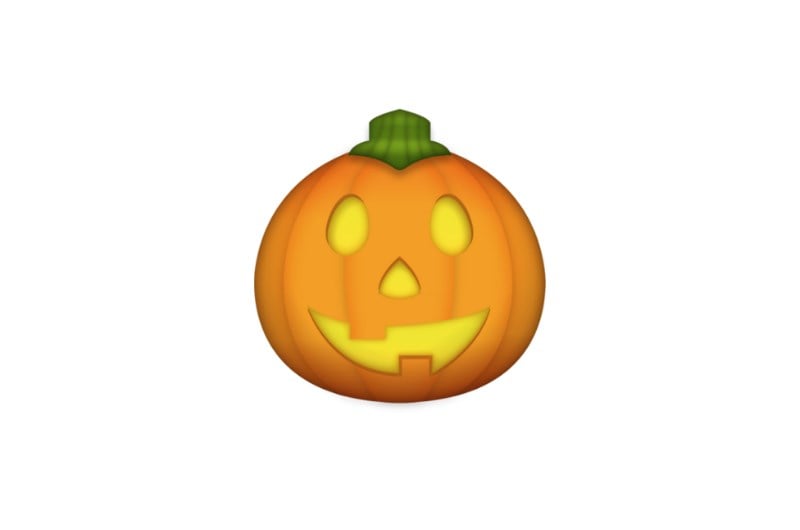 The humble pumpkin is synonymous with Halloween. And at this time of year, your group chat is likely filled with all sorts of pumpkin artistry. Pumpkin carving is after all a popular activity. You can compliment your own ghastly pumpkin face attempts with the
pumpkin emoji
. It's also a fantastic symbol to suggest a Hallow's Eve party.
#2 Ghost Emoji
What spooky text or message wouldn't be complete without the ghost emoji? If you want to sound out the wail of a ghost in your message without a long line of "awoooo" then this is the perfect symbol. Granted, the stuck out tongue and goofy smile may not be the scariest thing out there. But this emoji does give your messages that seasonal scary flavour.
#3 Skull Emoji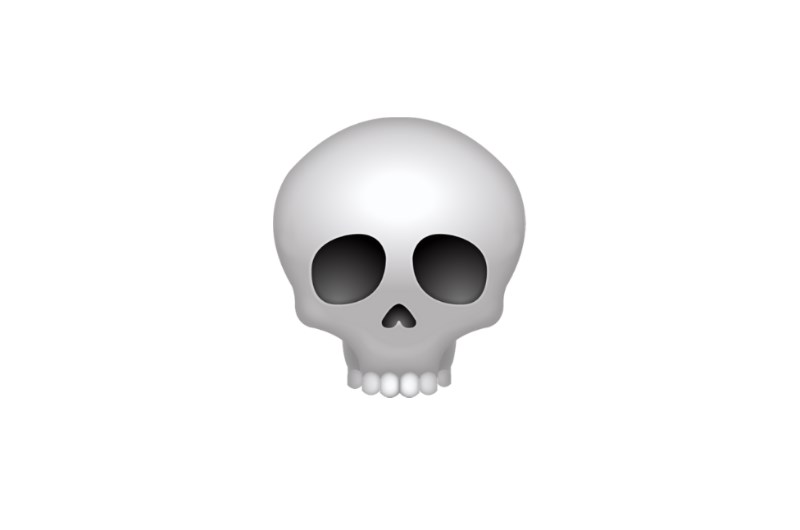 A
skull emoji
is a versatile tool in the social toolbox. It can describe boredom, waiting, laughing yourself to death - or it can be used for Halloween messages! The skull is perfect for describing the Grim Reaper. And it's sibling the skull and crossbones
is
handy for undead pirates too. If you want to inject some morbidness into your spooky snaps or FB messages - then a well-placed skull can turn up that
all important
scare factor.
#4 Clown Face Emoji
Why is a clown face on a Halloween emoji list? Simply put; they can be very creepy! Films like IT have made a whole new generation scared of the humble clown. Insert a clown face into your next text to add a disturbing undertone - particularly if you are wearing a killer clown costume. We do suggest you exercise some restraint if one of your friends suffer from coulrophobia though.
#5 Vampire Emoji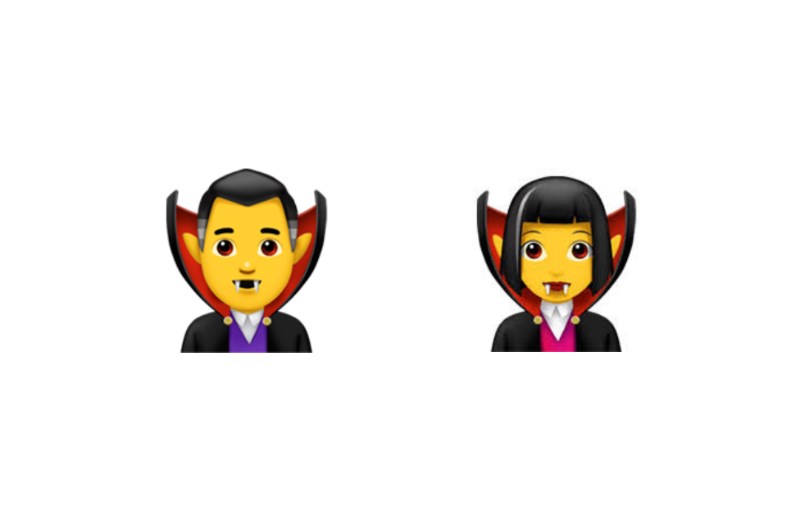 Sometimes, it's okay if your messages totally suck - that is if you involve the
vampire emoji
. The blood-sucking fiend of the night is basically a Halloween staple. In fact, look out your window tonight and you may see some mini vampires taking to the streets in search of sweets. This symbol is also good for suggesting a fancy dress-up party. If you want to add a bloody sheen to your messages, then you want to add this fang-
tastic
emoji.
Need even more Halloween inspiration? Check out the
fantasy emoji
category, where you can find all sorts of bizarre characters to spice up your Hallow's Eve messages.
Emoji News Previews & Tips