PS4 Crash Message Emoji is breaking Sony's console
A new message being circulated on PS4 systems is allegedly bricking user's gaming systems.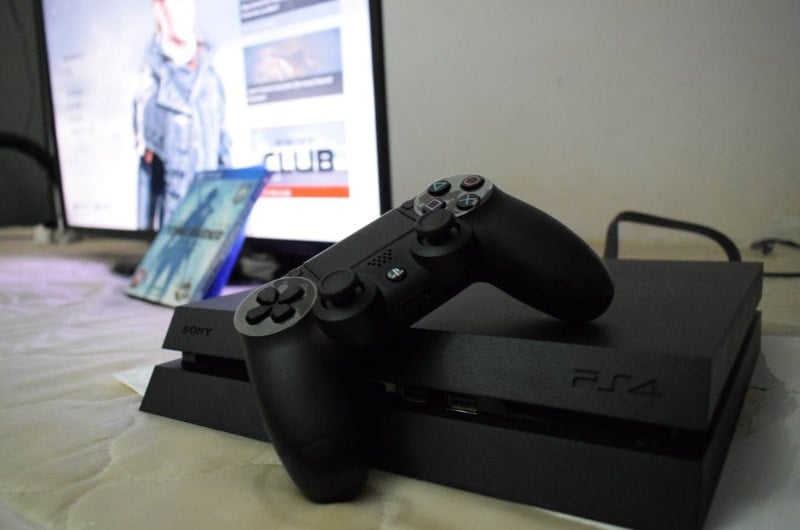 A new PS4 crash message circulating on PlayStation systems is bricking Sony's console.
Numerous reports suggest that a new spam message is causing systems to crash. The harmful message can either be delivered in a message or as part of a friend request.
The message contains the words "Juegas", a question mark in a box and the heart emoji. It is highly likely that the question mark in the box contains special characters that break the PS4's rendering.
This issue also occurred earlier in the year on Apple devices. Viewing a black dot message would cause the app and device to crash.
PS4 users are reporting that they do not even need to see the message for the crash to happen. Once the message has been received, the console's controller will fail and the PlayStation will reset.
Players of multiplayer games like Rocket League and Rainbow Six Sieges have received the destructive message.
While Sony has not officially responded to the PS4 crash message issue, users on sites like Reddit have reported fixes.
After deleting the message within the app, users can boot the console into safe mode. Selecting the rebuild database option will then fix the bricking issue.
It is recommended that PlayStation users set their messaging settings to private - as well as their friend requests.
At the time of writing it is unknown when Sony will issue a fix.
Special characters crashing electronic devices are not uncommon. A special character in the Indian language Telugu was able to crash Apple iPhone's early last year.
Emoji News Previews & Tips