White Wine Emoji sequence proposed: Could land before Unicode v12
A new sequence suggestion could add a White Wine emoji before the upcoming Unicode 12 release.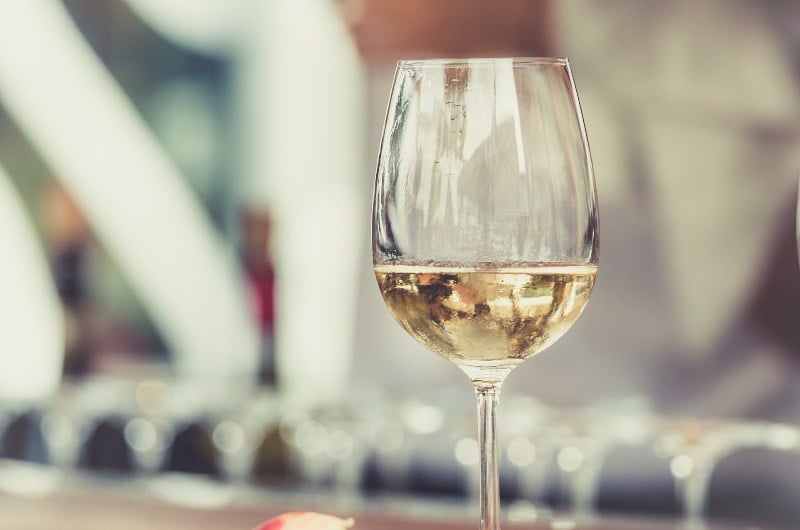 A new White Wine emoji sequence has been suggested to the Unicode Consortium, which could expand on the existing wine emoji.
Submitted by Lauren Svoboda on behalf of Kendall-Jackson Winery, the new zero width joiner sequence would allow users to choose a glass of white instead of the existing wine emoji, which is depicted as a glass of red wine.
In the extensive 15 page document, the proposers suggest that the new sequence would be easy to implement, even urging the consortium to add the new variation before the upcoming version 12 Emoji release.
The document highlights the current way of demonstrating white wine; by using the white box emoji alongside the wine symbol. However, it is suggested that due to the golden colour of the beverage, that this is not an ideal solution. An example is then demonstrated, showing a messaging thread using the above sequence, resulting in a confused recipient.
History is then explored, tracing wine back to 6000 BC - an example image is also shown of the proposed emoji, showing a wine glass half full with white wine.
Google trend data is then displayed, showing massive usage levels for white wine itself and the various versions of white wine e.g Chardonnay. It is expected that a white wine emoji would see massive usage.
The document then compares the terms red wine (which is shown as the current symbol) and white wine in Google Trends, showing that the former term is decreasing - while interest for white wine seems to be increasing.
The hashtag #whitewine has seen huge adoption on social media, with almost 2 million posts featuring the tag. Furthermore, examples of social media posts show significant interest in a white wine emoji.The document concludes with selection factors; which highlights the unique aesthetics of white wine and its difficulty to recreate in emoji form.
Emoji News Previews & Tips