Whatsapp Stickers are being tweaked in the latest beta build
Whatsapp stickers are currently being tweaked with the latest build of the messaging service, potentially giving users a fun new way to message.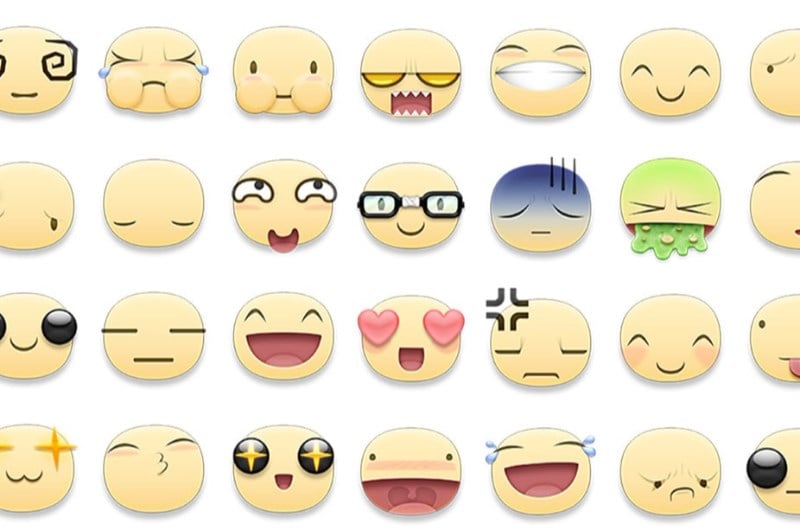 Whatsapp are testing a new double stickers feature in the beta version of their application.
The Whatsapp sticker feature, which is currently not live at the time of writing, is set to replicate functionality available on social media parent site Facebook and sister site Instagram, bringing the services in alignment.
Whatsapp Stickers Details
In beta version 2.18.120 of the popular messaging service, users can now group stickers; meaning users can save space in the chat if more than one sticker is used.
The Whatsapp sticker feature was unveiled by WABetaInfo back in August 2017, who also recently discovered the new double sticker feature within the app.
As yet, there is no planned release date for the stickers feature - but with this new update, it is expected that the feature will be available soon.
The stickers are just one of many improvements made over the past several years for Whatsapp, which reportedly has over 500,000,000 active users.
In January 2017, a GIF search feature was added thanks to Giphy, giving service users even more choices for communication.
Will Whatsapp Stickers kill off emojis?
In mid 2013, Facebook revealed their own stickers feature - but the service didn't reduce the emoji usage around the platform. In fact, over 5 billion emojis are used a day on Facebook and Messenger - AdWeek reports.
As recently as October 2017, Whatsapp made a big commitment and investment in the emojis ecosystem by releasing their own set of custom made emojis inspired by Apple's own designs.
It's clear the service is also keen to fine tune existing emojis; it was one of the first vendors to update their gun emoji design after Apple first unveiled the water pistol back in 2016. This suggests that emojis will still be the primary messaging tools for Whatsapp users.
Emoji News Previews & Tips