University tells students to stop using gender emojis in social media
Colorado State University has urged students to desist from using gendered emojis while on social media.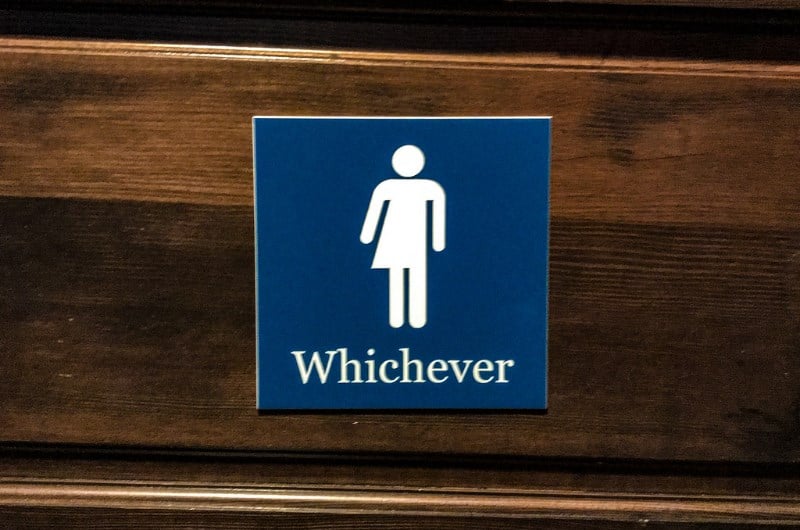 A university has advised students not to use gender emojis within social media posts.
In a blog post, Colorado State University advised students to avoid gendered emojis when possible.
As an alternative, the blog advised using the variations of the yellow smiley face or objects. The blog also suggests utilising the yellow face emoji when addressing a diverse audience.
The blog, titled "10 Ways to Make Your Social Media Channels More Inclusive", states: "Social media is a powerful communications tool. So is language. Both shape our perception of the world in both subtle and obvious ways. As social media managers and marketers, that power comes with great responsibility."
The guidelines have been branded as "absurd" and "overly restrictive".
Speaking to Campus Reform, Young Americans for Liberty at CSU Chairman Ethan Burshek said: "It's entirely a farce. It's just a virtue signal that they're putting out."
Burshek later joked with the online news outlet: "A month ago the progressives were telling us that the yellow emojis represented white people, and now they're saying it's the generic one."
The blog also encourages students to use inclusive pronouns and to not assume gender identity online.
Both Apple and Google have been highly supportive of gender-neutral emojis. Earlier this year, Google updated their family and relationship emojis to feature all-inclusive versions.
In 2017, Apple unveiled a range of gender-neutral emoji to a mixed reception. This prompted other vendors to follow suit and make their own offerings more inclusive.
Emoji News Previews & Tips