Unicode 12.0: Draft Emojis For New Unicode Version Revealed
In a new blog post, Unicode detail 104 proposed emojis that could join the upcoming Unicode 12.0 release which is expected to land in early 2019.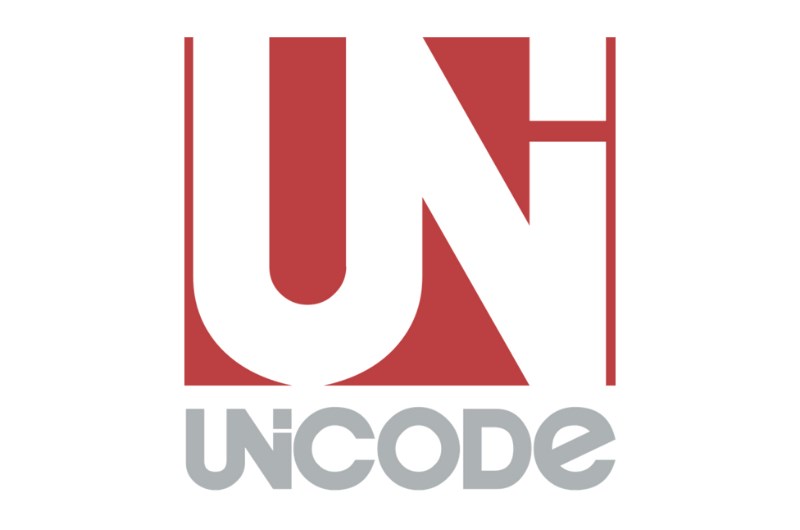 Unicode have revealed 104 draft candidate emojis that are shortlisted for Unicode 12.0.
The upcoming version of Unicode is expected to release in Q1 of 2019. In a new blog post, the consortium responsible for the inclusion of new emojis gave us a preview of what we could expect.
What emojis have been proposed for Unicode 12.0?
Representing the smiley face category is the yawning face, a suitably tired looking face with a hand up as if covering a yawn.
Next we have the person activity category and two main emojis are featured: standing person and kneeling person. Each of these activities include skin tone variations and gender specific versions.
Among the body part emojis include Apple's designs for representing disabilities via emojis with new symbols mechanical arms, mechanical leg and ear with hearing aid. The
p
inch emoji and the various skin tone modifiers are also drafted for Unicode 12.0.
There could be new ways to express romance with two new heart colours proposed, namely the white heart and the brown heart. The chocolate look of the brown heart could be used to express a love for the sweet confection, while the white heart could be used to indicate purity.
Clothing items could see a few new additions in 2019 with the proposed briefs and shorts emoji giving users a new way to describe summer activities. Ballet shoes to represent the art of ballet are also included in the draft emoji list; the previous ballet emoji proposal also included other symbols, but they are not featured in the draft.
In terms of nature and animals, we have once again a component of Apple's accessibility emojis with the guide dog emoji. We also have sloth, otter, oyster and skunk emoji among the new proposals - once again expanding on a huge range of pre-existing animal emoji.
Food and drink sees a particularly strong range of proposals with the waffle, falafel and butter emoji all ready to tantalise taste buds. Foodie emoji users who want to add even more flavour to their messages could also use the onion and garlic emojis.
To quench your thirst, we also have the juice box and ice cube emojis which could feature in the final version of Unicode 12.0.
Users who want to describe anything to do with medicine potentially have several new possibilities with the drafted blood drop, adhesive bandage and stethoscope emojis.
Households see several new items added with the chair and razor blade being 2019 hopefuls.
Once again, Apple's accessibility proposal is present with the probing cane emoji joining the axe in the tools category.
Activities wise, users who enjoy popular past times like kite flying, diving and yo-yo could find new ways to express themselves with new emojis dedicated to each activity.
A number of new colour symbols have also been drafted for next years release. While these emojis are strong hopefuls for the upcoming Unicode 12.0, many of the symbols may not make the final cut when the vote is cast in September.
Emoji News Previews & Tips