Unicode 11 emojis tested in new Android beta release
The latest Unicode 11 emojis are being tested in a beta build of Android.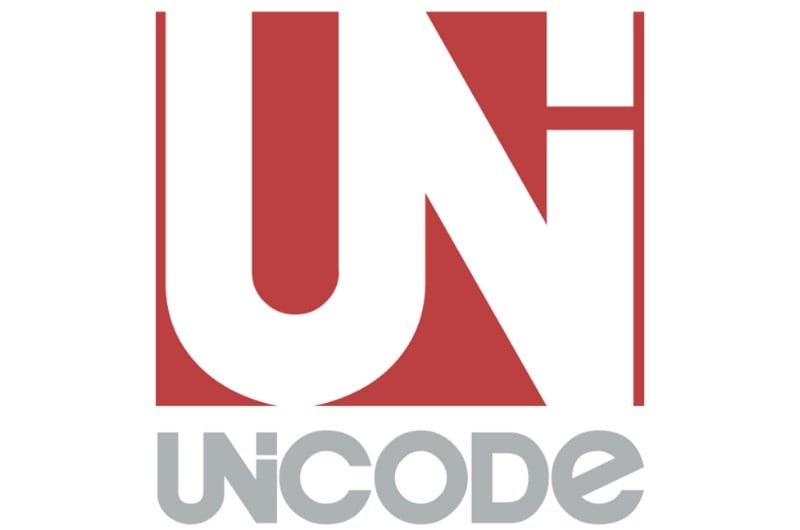 Unicode 11 emojis are starting to finally surface and could be available to Android users later this year.
A new beta version of the Android operating system has been released, which includes 157 of the new emoji approved by Unicode for their 11th release.
This new Android version is expected to drop in the 3rd quarter of the year - but platforms like Twitter have already started creating unique sprites for the new Unicode 11 emojis.
What's new in Unicode 11
There's something for everyone in the latest emoji release, with numerous new options available for creative conversation. Smiley face emoji lovers can get even more romantic with the
s
miling face with three hearts or show they are freezing with the new cold face emoji.
Skin tone variations were one of the highlights of 2015's Unicode 8 release; but in 2018, hairstyles have been given a few new options with the ginger hair emoji, grey hair and even a bald hair emoji.
People emojis including gestures are virtually non existent in the Unicode 11 emojis list, but a new superhero emoji and villain are set to battle it out in the fantasy category.

Body parts only saw a modest addition with the brain emoji in Unicode 10, but in the latest release, the leg, foot and bone emojis put further options forward for lovers of the human anatomy. There's also the highly useful tooth emoji, which will be perfect for dentist related convos.
The animal emoji zoo seems to become more full with each and every release and this years update brings a whole new range of creatures. The raccoon emoji, kangaroo, swan and lobster emoji are the latest species to join the thriving emoji wildlife selection.
Emoji foodies are in for some delicious treats with Unicode 11; on the healthy side we have the sweet mango and nutritious leafy green emoji. And on the slightly more fattening side we have the bagel and cupcake emoji.
One of the most useful new emojis in the latest release has to be the brick wall emoji; a humorous but rather solid way to say no or to deny a request. It could also be used to suggest a building project of some kind.
Sports emojis only saw a few notable additions in this release with the inclusion of the softball, flying disc and a lacrosse emoji. And while not categorically a sport, the skateboard emoji also ollies its way into this emoji update.
Activities and games emojis also see some notable new additions including the jigsaw puzzle emoji, teddy bear (which would pair well with the baby emoji) and a chess piece emoji. And that's only a handful of the extensive selection of 150+ emojis soon available to users.

Looking forward: Unicode 12
Unicode 11 emojis have only just arrived at our doorstep but progress waits for no emoji; Unicode have already released a list of draft candidates for the next emoji release which could see all of these categories buffed with even more emojis.
Emoji News Previews & Tips