Screwdriver Emoji proposed: could join existing emoji lineup
A new proposal could see a Screwdriver Emoji added to the current Emoji Standard, giving users yet another tool to in the ever expanding emoji toolbox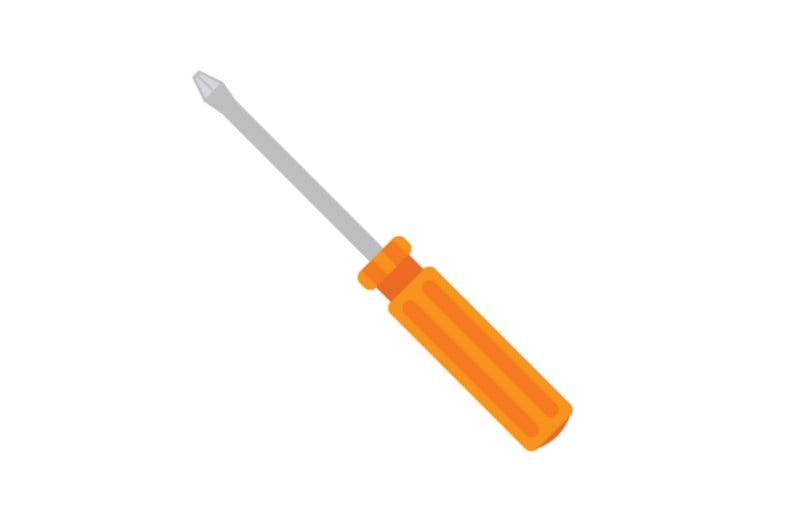 A screwdriver emoji could join the list of draft candidates hoping to be included in Unicode 12 when it launches next year.
The 11 page proposal, submitted by David F. Gluckman, Dwight Knell and Jennifer 8. Lee, details how this new tool could be used within the current ecosystem of the language.
The screwdriver could join the existing hammer emoji and 2019 hopeful the axe emoji.
Screwdriver Emoji Details
The draft design of the emoji shows a common phillips screwdriver with an orange handle which seemingly has grooves cut out for gripping purposes.
Starting with a brief history of the tool, the document details how valuable the common screwdriver is in all matters of construction work and other activities. It also touches upon the fact that the name of this tool is also a popular cocktail and is used by the BBC programme Doctor Who (as the Sonic Screwdriver).
In terms of popularity, the screwdriver hashtag shows massive popularity, featured in over 130,000 Instagram posts in total. The proposal then compares search data on the word hammer (which is a pre-existing emoji) and screwdriver.
Unfortunately, the screw driver loses out as the hammer smashes it in both Youtube search data and Google search data. However, this could be down to the fact that the word hammer is often used as a verb.
Usage wise, this emoji could be used to suggest that something is being fixed, and could be sequenced with other emojis to this effect. For example, a car next to a screwdriver emoji would indicate that your car is getting repaired.
Will the Screwdriver Emoji join Unicode 12?
Last week, Unicode revealed their draft emoji candidates for next years Unicode 12 release, among them were several tool emojis including the axe and probing cane. If successful, the screwdriver could slot in neatly and provide users another option in the objects category.
Emoji News Previews & Tips