Saw Emoji proposed for future emoji release
A new convincing proposal for the saw emoji could see the symbol join the Unicode 12 lineup when it launches early next year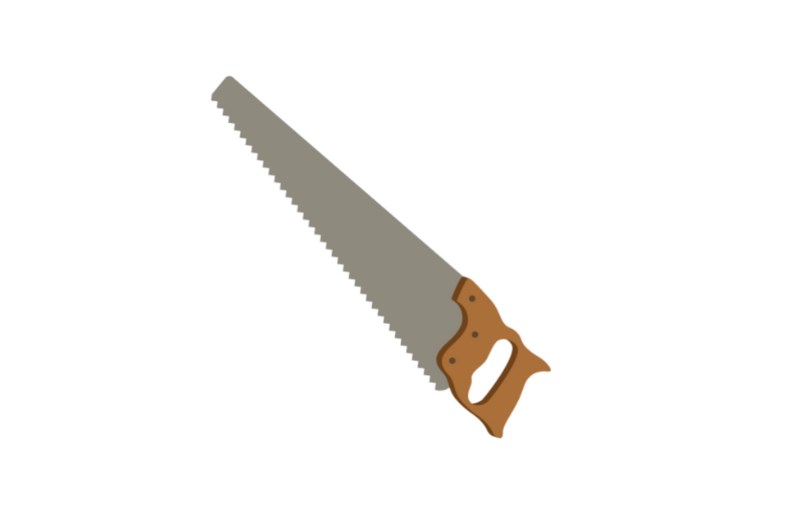 A new saw emoji looks like a sharp contender for next year's new emoji update with a convincing new proposal.
In a 9 page document co-submitted to the Unicode consortium, Alex D. Marx, Dwight Knell and Jennifer 8. Lee detail the potential for this new tool emoji, which would join existing tool symbol hammer.
The saw could also potentially join Unicode 12 hopefuls axe and the screwdriver emoji, a proposal which was also authored by Dwight Knell and Jennifer 8. Lee.
Saw Emoji Details
The proposed design of the emoji shows a generic serrated saw blade used most commonly in wood work; the gripping handle also seems to be constructed out of wood.
The proposal starts by detailing the reasoning for the inclusion of the saw emoji and previously submitted tool emojis, indicating the lack of ways to express manual labour tasks compared to office based tasks and items. Some of the office emojis which the proposal notes, have been made obsolete - like the floppy disk for example.
Popularity wise, the saw hashtag seems particularly popular on Instagram with over 700,000 posts using the tag. The proposal then opts to compare search data with another pre-existing emoji symbol, namely the syringe.
The saw beats of the syringe significantly in all areas, most glaring of which are the Google search results, which shows the word saw to have over 400 million results, whereas the word syringe can only manage over 50 million results.
The expected usage of the saw emoji would primarily revolve around its usage as a tool, but could also be used in sequences; for example, a sea related emoji and the saw together would indicate see-saw.
Likelihood of the Saw Emoji
The strong proposal could make this emoji a contender for next years emoji release; Unicode last week announced their 2019 draft emoji candidates for the upcoming Unicode 12 and among these were the axe emoji and the pinch emoji.
Emoji News Previews & Tips