Rugby club chairman posts racist emoji in Whatsapp group
A rugby club chairman has been accused of using an emoji in a racist way while speaking on Whatsapp.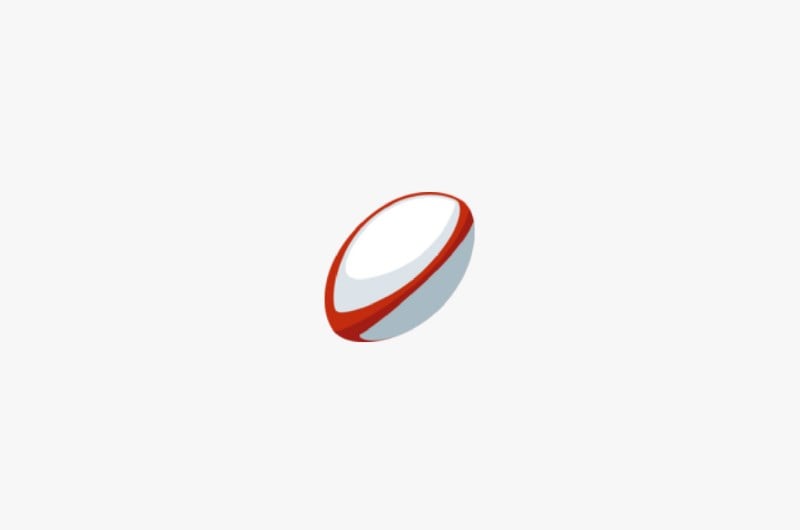 The chairman of a rugby club is being accused of racism after posting an emoji in a Whatsapp group.
It is claimed that Andrew Tellem of Bridgend Athletic RFC posted a gorilla emoji in reference to Martyn Madden.
Mr. Madden, a former Welsh international with five caps, was shown the message by his stepson. The former Llanelli prop then confronted the chairman, who confirmed the message was about him.
Speaking to the BBC, Martyn said: "any racist remark in this day and age is not a joke". He continued: "It is shocking because I thought racism was out of the game".
The former Welsh international lodged a complaint with the club - but is yet to receive an apology. The incident is currently under investigation with South Wales Police and the Welsh Rugby Union.
The WRU commented: "There is no place in Welsh rugby for racism of any kind."
Emojis have recently started to be used to convict various types of crimes. In 2016 a landmark case in France sentenced a man to three months in prison after sending his ex-girlfriend a gun emoji. In the same year, a boy was arrested for threatening his school with a mass shooting.
Emoji News Previews & Tips