Proposed Potted Plant Emoji would be ideal for gardeners
A potted plant emoji has been proposed to the Unicode Consortium, which could give plant lovers a new way to express their passion.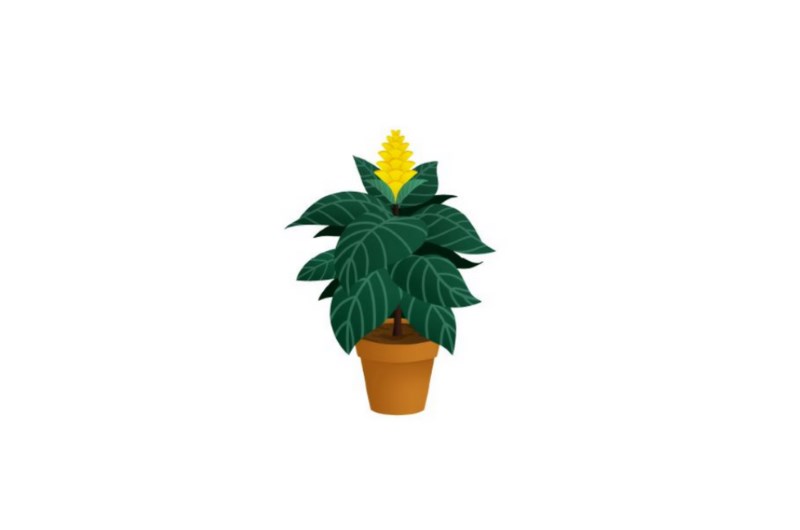 Gardening lovers could get a potted plant emoji in the near future thanks to a new proposal.
Submitted by Emojination to the Unicode Consortium, the potted plant emoji would give users a new to express caring for indoor plants.
As the proposal highlights, there are many existing emojis to represent plant life found in an outdoors scenario - but currently none available to express caring for plants indoors, which is a common practice.
Google Trend data shows that terms such as "houseplant" and "potted plant" are roughly comparable to the "pine tree" which already has an emoji presence.
While the pine tree does show more interest in Google Trends and does show more search results in Google, hashtags related to potted plants have far more mentions on social media.
The #houseplants hashtag alone features in over 900,000 posts, while the most popular pine tree hashtag can only manage just over 400,000.
Expected usage of the emoji is estimated to be high - with Google Trends indicating that the term "plant" receives double the searches of terms like "leaf".
The potted plant emoji could be used in a variety of creative sequences such as "don't beat around the (potted plant emoji)" and to be used as a stand-in for slang terms related to the house plant.
As interest in indoor gardening continues to rise and considering the human race's history of cultivating plant life, the emoji is proposed to be significant for many years to come.
Emojination is one of the most industrious emoji groups out there, submitting over 20 new emoji proposals in 2018 alone. In 2017, a number of their proposals were eventually added to Emoji 11.0, including the kangaroo emoji, cupcake emoji and the lobster emoji.
If their latest proposal is successful, we could potentially see the potted plant emoji in Emoji 13.0 - as candidates for Emoji 12.0 have already been drafted.
Emoji News Previews & Tips