Period Emoji aims to end the taboo around menstruation
A UK based children's charity is campaigning for a period emoji to end the stigma surrounding periods.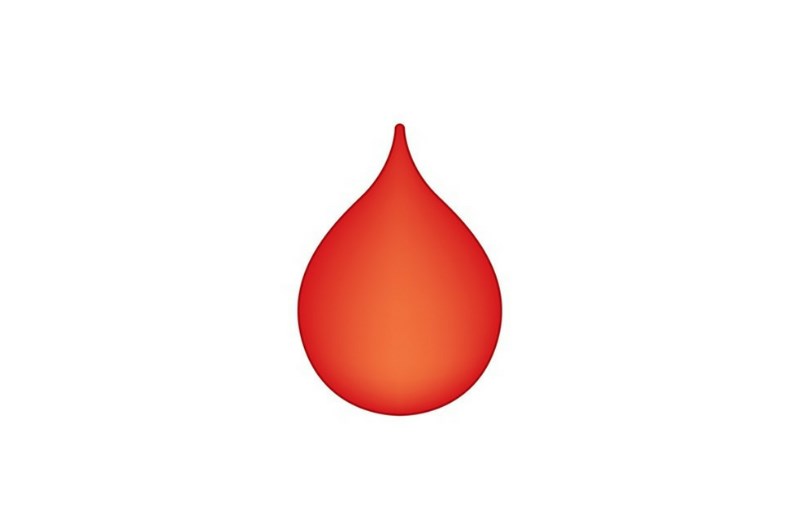 Plan International hopes to give millions of women a voice with their new plans for a period emoji.
In a web page campaigning for the new emoji, the charity shares some powerful statistics. For example, 48% of girls in the UK are too embarrassed to talk about their periods.
It's also estimated that only 12% of girls in India have access to sanitary products. Finally: 28% of girls in Uganda won't go to school when they are on their periods.
The new period emoji seeks to change attitudes toward menstruation and fix these statistics. In a statement on the website, Plan International lament the lack of such an emoji - hinting that the new Emoji 11.0 symbols are unnecessary.
"There is some good news: women can now use a flat shoe emoji rather than only a high heel. And redheads are (finally) being included. But right now, girls and women in the 21st century still can't use one of the fastest growing global languages to talk about their periods."
This will be their second attempt for such a symbol after their first proposal failed with Unicode. The charity has had some recent success with the consortium. Their blood emoji has been shortlisted for the next batch of emoji candidates. And the new symbol could be used to represent periods when sequenced with other emoji.
The charity has suggested that they will be submitting another proposal for a period emoji in the near future.
Emoji News Previews & Tips