Parachute Emoji set to land in future Unicode release
A parachute emoji is a strong contender for next years Unicode version 12 after being included in their draft candidate list.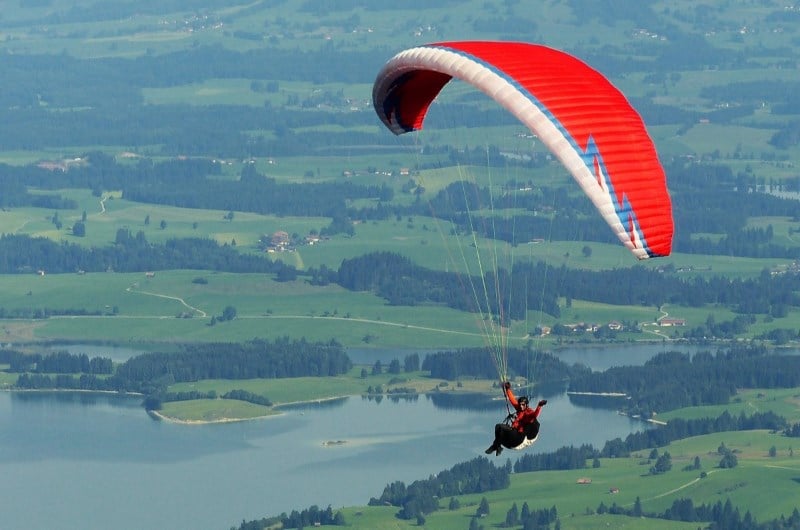 A new parachute emoji could be free falling onto smartphones and tablets sometime in 2019.
The emoji, proposed by Sam Holmes, was proposed in December 2017- but the recent draft emoji candidate list for Unicode 12 also included the symbol - indicating that the emoji has a strong chance of landing in next years update.
Parachute Emoji Details
One of the shorter proposals of recent memory (containing only 3 pages), the author first comments on how popular a past time skydiving actually is - including a map of popular diving locations with Europe being a particular hotspot.
Google trend data is then shown with sky diving showing a constant stream of interest in a five year period, significantly outperforming activities like water polo and juggling. The author also comments that at the time of writing, skydiving has 1.1 millions posts on Instagram and paragliding 700,000 pots.
Furthermore, it seems that the parachute emoji could be used to represent a number of different activities: skydiving, paragliding, kiteboarding and ejecting from a plane to name a few. The emoji could even be used in more humorous instances, indicating that you are on your way or making a sharp exit from somewhere.
Finally, the proposal wraps up by making some key points - like how no existing emoji can replicate the symbol and how distinctive the parachute actually is.
Parachute Emoji Likelihood
Despite the incredibly short proposal, this emoji stands a strong chance of being included in the latest version for one simple reason; it was added to the draft candidates list for the new emoji release, indicating an interest in such a symbol.
Joining the parachute include a variety of exciting new food emojis like garlic, onions and the butter emoji alongside new wildlife including sloths, oysters and the Skunk Emoji.
Emoji News Previews & Tips