Ninja emoji proposed for future emoji release
The next emoji release could see the arrival of the deadly ninja emoji, a symbol which promotes the ancient art of ninjutsu.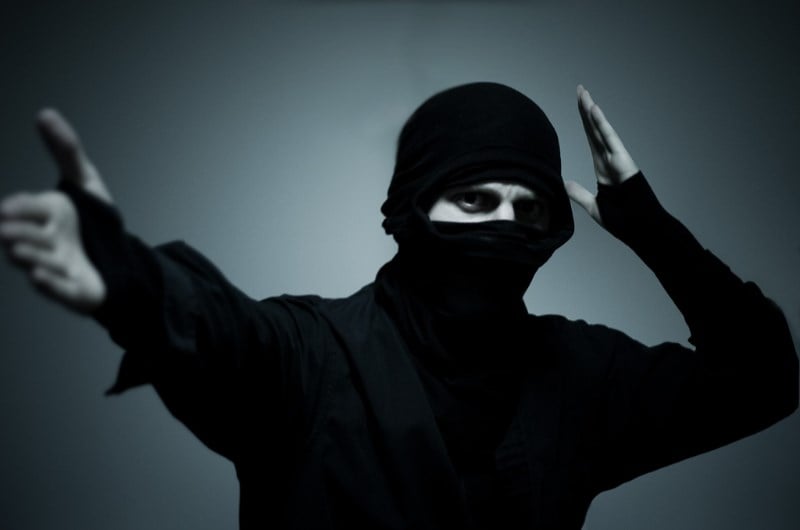 A new ninja emoji has been proposed to the Unicode Consortium.
Submitted by Avi Toltzis, the new symbol would promote the Japanese martial art of ninjutsu and give life to a character that has popular cultural significance.
Already available as an Emoticon on Skype, the ninja emoji would join several other combat related emojis; like
b
oxing gloves and the martial arts uniform emoji.
Ninja Emoji Details
The lengthy nine page document starts with the history of how ninjas came to be; originating in Japan's Sengoku period around the 15th century. These stealthy warriors would be primarily employed for covert operations.
The proposal then details how much of a cultural impact the ninja has had on society, citing various animes, TV shows and video games that include ninja like characters. A proposed image of the ninja emoji is included, which shows a smiley face donned in black with a red head band. On the back we can see the hilt of what can only be assumed as a weapon.
In terms of usage frequency, it's expected that a ninja symbol emoji will see extremely high use; included trend data for the symbol shows significant interest for the term ninja, beating off competition from cowboys and karate - both of which have an emoji presence.
Youtube results also show high levels of interest with an impressive 37 million related results for the word ninja. Finally, Google Analytics for the term shows their to be world wide interest, once again confirming their popularity.
Ninja Emoji Likelihood
With such a strong presence within popular culture, it's almost hard to ignore the ninja emoji - which could be used to describe situations that require care/stealth or when someone beats you to the bunch: i.e you have been ninja'd.
If successful, the ninja could sneak its way into the roster for the next big Unicode release, which could also see the arrival of the skunk emoji, screwdriver and even a feather emoji.
Emoji News Previews & Tips