Nigerian Independence Day Emoji: Twitter celebrates 58 years of Nigerian independence
Twitter have launched a special emoji to mark 58 years of Nigerian independence.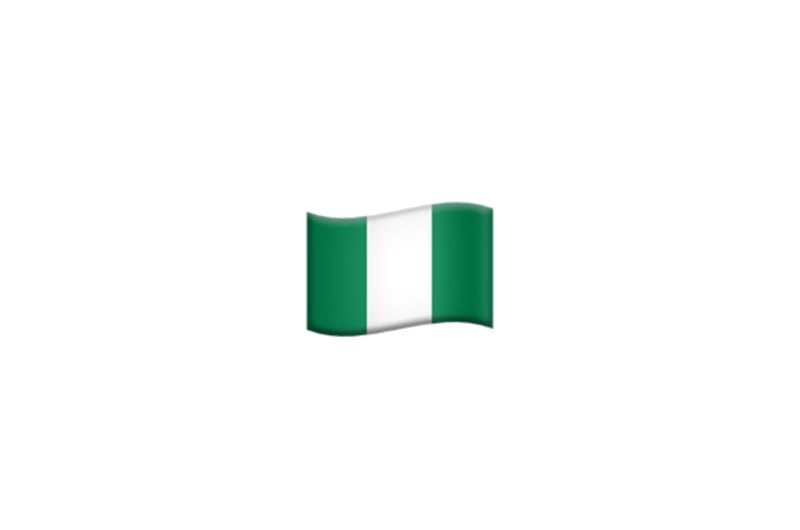 Twitter is celebrating 58 years of independence with a commemorative Nigerian Independence Emoji.
The emoji, which shows a map of the African country, can be accessed by using certain hashtags.
#NigeriaAt58, #HappyIndependenceNG, #NID18 and #NigerianIndependenceDay all show the new emoji symbol.
However, it seems information on the new emoji is not as widespread as first thought.
Twitter users who are posting about Nigerian independence day are not always opting to use the corresponding hashtags.
The Nigerian country flag, green heart emojis and footballs are common alternatives in the top posts.
The news of the Nigerian independence days emojis was first revealed by @TwitterGov on the 27th September.
Nigerian was granted independence in 1960 after the fall of the British empire. Independece day in Nigeria is celebrated as a national holiday.
The celebrations commence with a statutory national address from the countries president.
In a televised statement, President Muhammadu Buhari said:
"I want to assure you that as President, I will continue to work tirelessly to promote, protect and preserve what really matters: a united, peaceful, prosperous and secure Nigeria, where all, irrespective of background, can aspire to succeed. Thank you. I wish you a memorable independence celebration."
The social network is also rolling out another commemorative emoji to mark an anniversary. Mahatma Gandhi is getting his very own emoji to mark his 150th birth anniversary.
This emoji will be available from the 2nd October and will show a likeness of the independence activist on a white and blue background.
Emoji News Previews & Tips