New iOS public beta rolls out: Includes Memoji
Apple have launched the public beta build for iOS 12 - which includes their anticipated Memoji feature.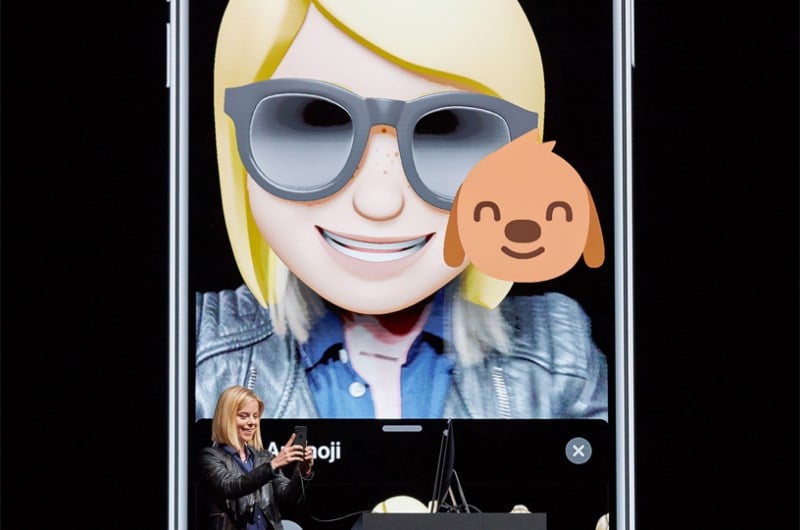 Apple have launched the public beta build for iOS 12 - which includes their highly anticipated Memoji feature.
Expected to officially launch to iPhones and iPads in September of this year - Apple's new OS includes new apps, unified gestures and improved functionality overall.
iOS 12 will also include the brand new Memoji feature, which allows users to create their very own emoji likeness and use them in messages.
Revealed at the California tech companies recent WWDC event, Memojis let you customise everything from hair to accessories, giving users an opportunity to get creative.
This feature is only available to iPhone X users, due to the requirement for the true depth front facing camera.
This new feature is a direct response to Samsung's AR emojis - which was unveiled with their flagship S9 and S9+ devices.
The new test build also features several Animoji changes, including tongue and wink detection - giving users the opportunity to recreate existing popular emoji. The current Animoji lineup was also expand with the addition of four new masks including Ghost, Koala, Tiger and the T-Rex.
Animoji and aforementioned Memoji will also be available to use in Apple's Facetime application, which will also now allow up to 32 participants thanks to a new dynamic UI; when a person speaks in the app, their tile will expand showing who is speaking.
The iOS 12 update also includes several improvements to smart helper Siri, who can now help locate your lost car keys. Other features include a new heading home functionality (which turns on your thermostat remotely) and the ability to assign tasks to Siri.
Additionally, there will be further controls available to users who want to restrict phone and tablet time - with usage levels, weekly summary data and a new self imposed time limit feature.
Emoji News Previews & Tips