Mojito emoji suggested by spirits giant Bacardi
Spirits company Bacardi campaign want a mojito emoji for National Rum Day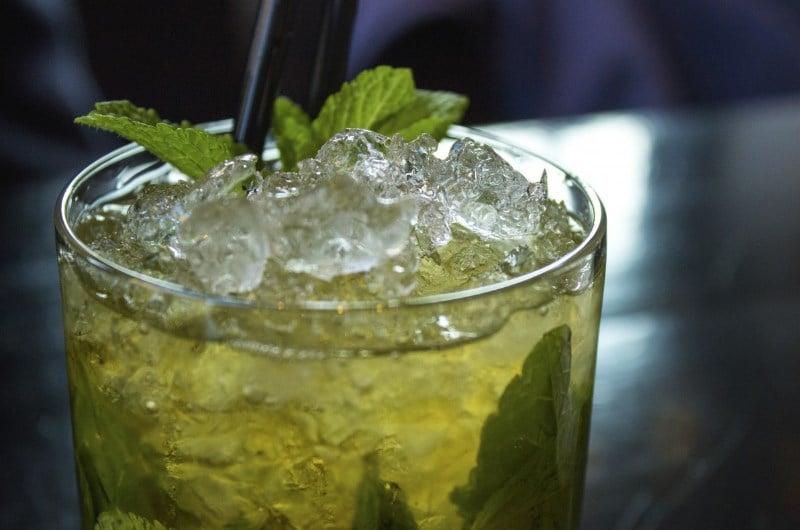 Spirits company Bacardi are requesting for the inclusion of a mojito emoji.
To mark national rum day, the drinks giant took to social media to show their support for a mojito style emoji.
They tweeted iPhone creators Apple: Hey @Apple, did you receive our ✉️? It's #NationalRumDay tomorrow and we don't have a Mojito emoji to celebrate with. #MakeMineAnEmojito
The mojito is a popular cocktail containing five ingredients: white rum, sugar, lime juice, soda water and mint. It's well documented that the mojito was conceived in Cuba.
If Bacardi is serious about adding the mojito emoji, then they will need to submit a proposal to Unicode. And this will involve showing the expected frequency of use via social metrics.
In Google Trends, existing emoji symbols beer and whiskey show significantly more search interest. Bacardi would also have to show why the cocktail emoji is not adequate for representing mojitos.
In 2014, Ballantine's led a similar campaign to have a whiskey emoji added to the official standard. Their campaign was successful; the tumbler glass emoji was added in 2016 as part of Unicode 9.0.
In more recent drink emoji related news, calls for the white wine emoji continue to increase in volume. A change.org petition has received almost 500 signatures at the time of writing.
Emoji News Previews & Tips