Marvel Studios celebrates 10 years with emoji heroes and villains
Marvel Studios has released a new graphic depicting 10 years of the Marvel Cinematic Universe in emoji form.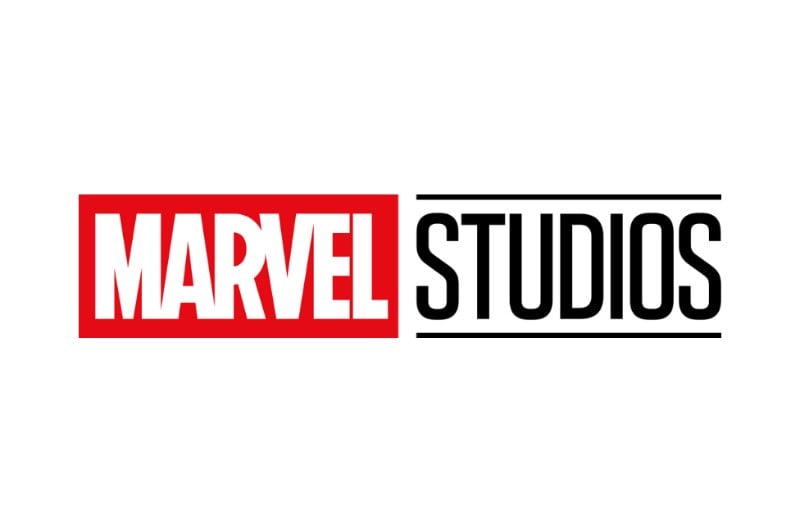 Marvel Studios is celebrating 10 years of movies with an ambitious anniversary poster.
The graphic shows 128 heroes and villains that have appeared in Marvel's cinematic universe. But in a unique twist, all of the characters have been recreated as emojis.
The poster, which was quickly sold out at supplier 100% Soft Shop, brings together characters from Iron Man, Captain America and the Avengers.
Most impressive of all is that the poster follows the timeline of the films. The emojis on the top left start with Iron Man, which was released back in 2008.
The universe can then be traced by following the poster characters from left to right. The graphic ends with the most recent entrant in the Marvel Universe: Ant-man and the Wasp.
Marvel tweeted about the new poster release stating:
"10 years. 128 emoji. 1 poster. Get your hands on the official Marvel Studios 10th Anniversary emoji print by @100soft! Supply is limited, so act fast: http://100soft.shop/"
Earlier in the year, Avengers; Infinity War smashed previous box office records. Not only did the film achieve the highest opening weekend - it was also the fastest film ever to gross $1 billion.
Marvel fans wait with anticipation for the as yet untitled 4th Avengers film, which is scheduled for release in May 2019.
Emoji News Previews & Tips