Lighthouse emoji proposed for future emoji release
A new proposal submitted to the Unicode Consortium would add a sequence for a lighthouse emoji.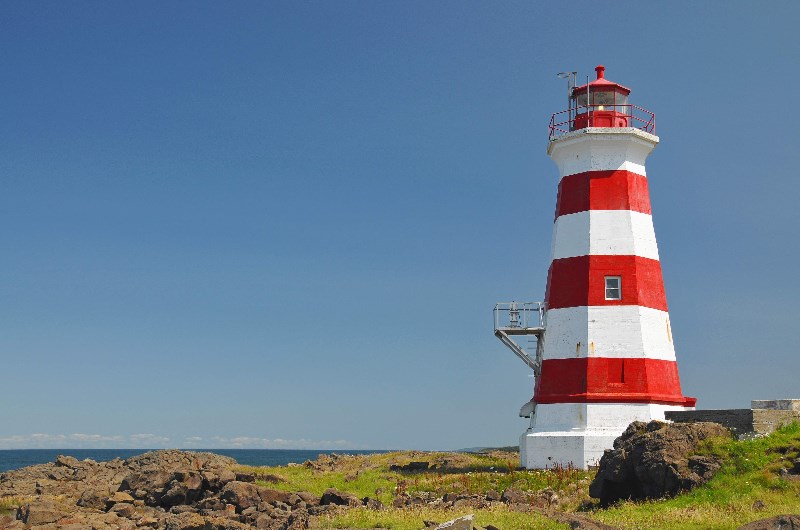 A brand new proposal to the Unicode Consortium could add a sequence to represent a lighthouse emoji.
Submitted by Helen Wallace, the short 5 page proposal suggests that the sequence of a light bulb and the house emoji could represent a lighthouse.
An example image of the potential emoji is displayed, showing a tall red and white lighthouse sat on a small grey island complete with lights shining from the sides.
In the document, the word lighthouse is compared to already existing emoji term ambulance - and the pair show equal search results overall.
In Google search, the lighthouse is shown to have 30 million search results - compared to the ambulances 30.2 million.
Bing search results are also compared, with the term lighthouse showing significantly more results (15.3 million) than the ambulance (14.9 million).
Google Trend data is then displayed, showing a general decrease in interest for the lighthouse, but generally searched for more than ambulance. Further search results on NGram Viewer and Pageview Analysis shows the lighthouse to outperform the term ambulance for search interest - indicating that there could be significant public interest for a lighthouse emoji.
In terms of usage, it is expected that the lighthouse emoji could be used to show illumination, a guiding light or even a sign of hope i.e. a lighthouse guiding ships in stormy weather.
Sequencing for the emoji is limited somewhat but could be used to show a ship coming in to port or to bolster a conversation around the sea/ocean.
If the symbol is successfully added in the next emoji release, a suggested place for the lighthouse would be in the place-building category alongside the Statue of Liberty emoji. This would ultimately fall to Unicode, who ultimately votes on what emoji are added.
Emoji News Previews & Tips