iPhone Crash Message: Black Dot Emoji Now Crashes On iOS Too
A text bomb containing a "black dot emoji" that is being sent to iPhones and iPads can crash the messaging app without users even opening the text.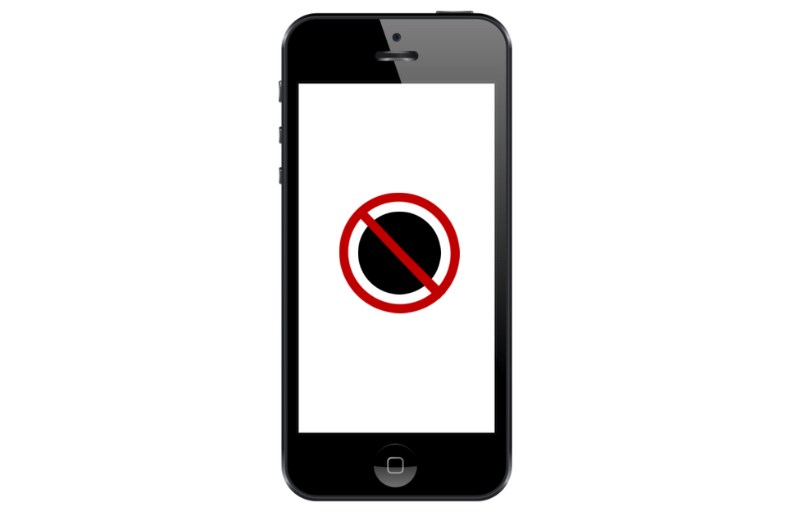 The black dot emoji strikes again - this time on iOS devices including iPhone and iPad.
The latest iPhone crash message (also dubbed the black dot message) incident was previously isolated to Android devices, but now iOS users are feeling the full force of the issue.
The spam message asks users to click on a black dot, a dot which is filled with special characters all aligned in different ways.
iPhone Crash Message: How to Fix
This arrangement of characters causes various problems on devices; on Android, tapping the message in Whatsapp will instantly crash the app which would then require a restart.
Unfortunately, iOS users have it much worse - they don't even need to open or tap on a message for the crash to take place; the app will instantly shut down with no foreseeable way to resolve. Even restarting the app will not fix the issue, making this a pesky problem for unsuspecting iPad and iPhone users.
To resolve the issue, you will need to delete the offending message - but how do you get access to said message if the app is constantly crashing? The only current workaround is to use a secondary device and then delete the entire messaging thread containing the black dot emoji.
Another fix discovered involves using the 3D Touch feature to reopen your messages and then navigate to your messaging threads, where you can then once again delete the thread. It's expected that Apple will roll out an update to devices to fix this new issue.
iPhone Text Crashes: An unfortunate history
This isn't the first incident of a special character causing havoc on an Apple device; in fact as early as February of this year, a special character in the Indian language Telugu would crash any app on an iPhone or iPad. Apple responded quickly to the issue and the bug was resolved in the same month.
Emoji News Previews & Tips