Instagram emoji shortcut makes emoji messaging easier
Instagram has updated their mobile application with a new emoji shortcut bar for quicker messaging.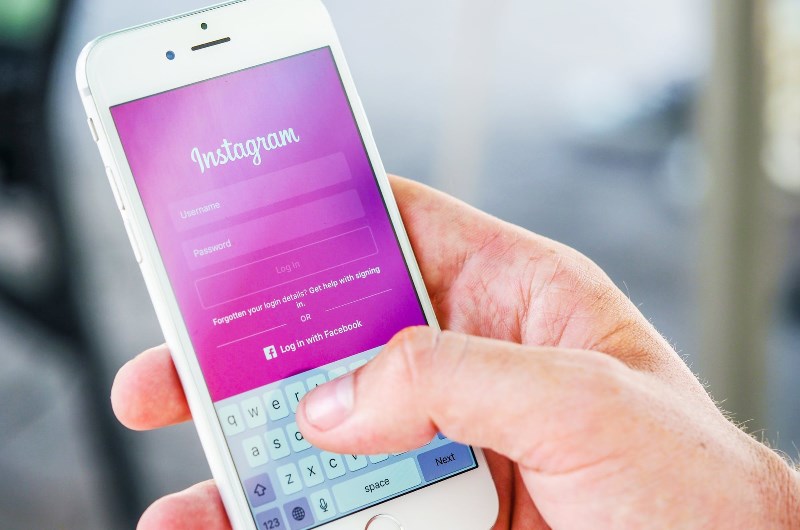 Instagram has updated their app with a long-awaited feature: emoji shortcuts.
When writing comments within the Instagram app, an emoji shortcut bar will be displayed above the text writing area.
Live on the iOS and Android apps, users can now pick an emoji in the shortcut which will then be inserted into the message.
Most used emojis will appear first in the box, giving Instagram lovers a quick way to access their favorite emojis.
The new emoji bar does have some limitations, however; it won't appear when responding to a story for example. And you won't be able to use the emoji bar when captioning your posts.
But despite these limitations, the new shortcuts do promise to cut the time it takes to message emojis in the app.
Instagram posted the changes on Twitter. Users, for the most part, made no comments on the changes. They instead demanded the return of chronological ordering of posts, which has been a point of controversy.
One user said: "The feeling when Instagram ignores their users demanding their feeds be put back to chronological order..."
The emoji shortcut bar is also relatively late to the party with social networks like Whatsapp having their own solutions since 2016.
Instagram earlier in the year introduced emoji scales for users to post surveys or ask questions using emoji. Users could then judge a post's engagement based on how their audience used the scale.
Emoji News Previews & Tips