UK Supermarket chain allows food shopping via emoji
UK based supermarket Iceland is now letting customers buy their food shopping via emoji search.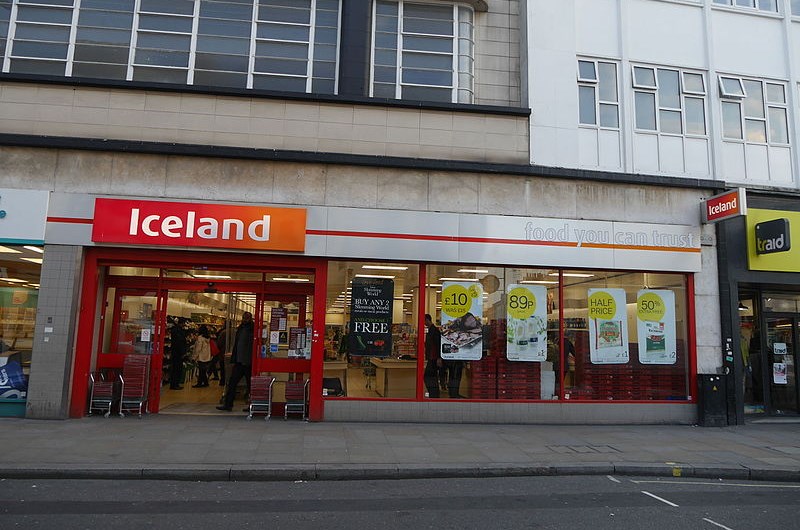 UK supermarket chain Iceland has added a feature which lets customers shop exclusively using emoji, giving users a fun new way to do their grocery buying.
Available for their mobile and tablet websites, customers can now type an emoji and then get a list of food items relevant to the symbol.
If you want a pizza, simply typing in the pizza slice emoji will bring up every pizza related item available at Iceland. If you want drinks or meat, then you would too use the correlating emojis.
35 emojis are currently functional with the feature, giving emoji fanatics a wide range of fun options to do their weekly shop. This however does not represent the entire food emojis group, which currently stands at over 60 separate emoji symbols.
Shopping with emoji
Iceland's Managing Director, David Devany is proud of the feature - saying: "Iceland's online shopping service has been named the nation's best by Which? for three years running and this announcement only further highlights how Iceland is continuing to innovate online."
Mr Devany further added: "Emojis are changing the way we communicate in a rapid and timely way. Iceland's new emoji ordering function will save our customers hours of time on their food shopping, as well as providing a fun way to stock up on groceries."
Iceland said that their new emoji search feature was inspired by millennials, who are one of the biggest emoji user groups. The British supermarket is one of the biggest in the UK, employing over 23,000+ staff members and having over 800+ stores nationwide.
Mr Devany's sentiment regarding communication recently mirror the same comments made by scientists developing a new type of food verdict scale using emoji instead of the industry recognised format.
Emoji News Previews & Tips