Grave emoji proposed for future emoji release
A new proposal suggests a grave emoji could be added for a new emoji release.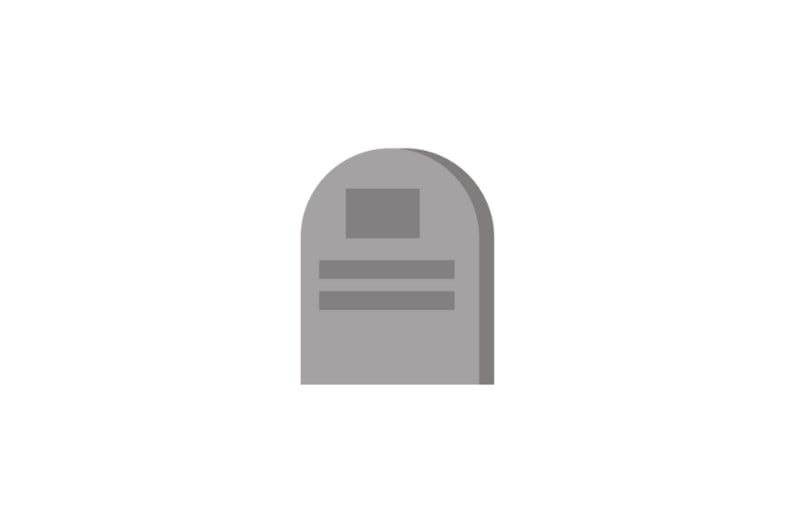 A new proposal now with the Unicode Consortium seeks to add a grave emoji.
Submitted by Philippe Kimura-Thollander, the new emoji would give users a way to remember and respect the dead.
Also known as the tombstone emoji, the provided design shows a classic grey gravestone.
The darker grey squares on the grave design indicate the memorial message and the name of the deceased.
The grave emoji could also be used in sequencing or in popular expressions. For example: when discussing a graveyard shift at work. You could also use the grave for when you are "dying" with laughter.
There is also some potential for the symbol to see high usage on Halloween or during other scary events.
The new emoji would complement existing death emojis like the coffin emoji or the urn emoji.
The proposal starts with a short introduction of how death is core to the human experience. It also highlights how the subject has been made more accessible by mainstream media.
The document then looks at the popularity of the term tombstone compared to existing death related emoji. Namely, the coffin, urn and skull and crossbones.
Both the terms tombstone and coffin show equal popularity over time. A recent surge in coffin searches does skewer the Google Trends chart, but otherwise, the symbols are equal.
Search results also reveal many pages are available for the term tombstone - showing high interest in the subject. And as the proposal points out - a gravestone emoji would be future proof, as long as humans continue to exist.
If the symbol is successful and Unicode approves, then we could see the tombstone in Emoji release 13.0. As the release candidates for 12.0 have already been announced, it's unlikely we will see the grave emoji next year.
Emoji News Previews & Tips