Google Chrome's next update will make emojis easier 👌
Google Chrome is testing a new emoji typing tool in the beta build of the browser. Learn how you can type emojis much faster with Chrome right here ☝️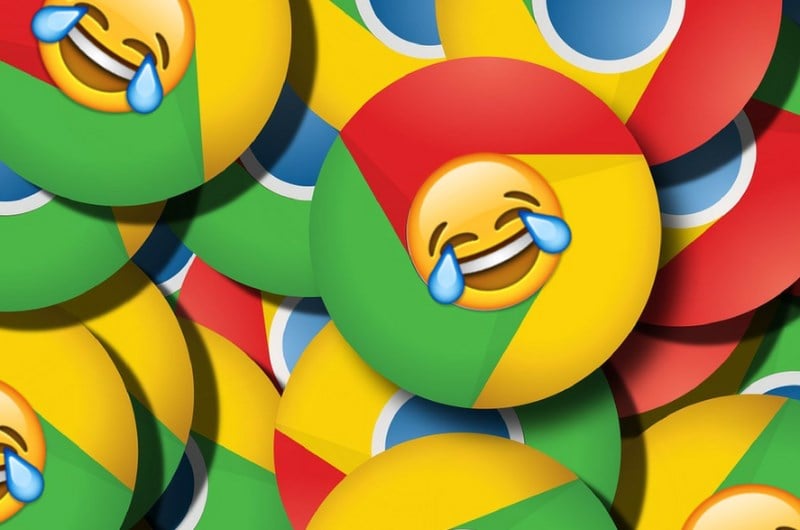 Google Chrome is without a doubt one of the world's most popular web browsers - but typing emojis on the desktop version has historically been a giant pain. In the current version of the browser, there's no sure fire way to use your favourite symbols; a commonly used workaround is to use an emoji extension, but this in itself is just more stress. Enter the latest beta build of Google Chrome - which has just added a new and easier way for desktop emojis.
Google Chrome's Emoji Update
The new emoji feature is being tested and tweaked in Chrome Canary - Google's test build of their ultra fast web browser. When enabled, simply right clicking will bring up an emojis shortcut. In this new shortcut, you can browse and reuse popular emojis that you would normally have to copy and paste from other websites or use a dedicated extension for. This mirrors functionality in mobile apps and keyboards that give users the option to open up several pages of emojis.
With an update like this, Chrome once again cements its dominance as the world's best browser, beating off stagnant competition from the likes of Firefox and Microsoft Edge.
With emojis becoming ever more popular, software developers and tech companies are finding new ways to make them easier to use in their products. Apple are really pioneering in this area making emojis much easier with their MacBook Pro Touch Bar redesign. Apple didn't stop thereeither; we also have the iPhone X and its quirky Animoji feature, which let users create and share animated emojis.Then there's Samsung with their Emoji AR feature that lets users create an emoji version of themselves.
We're sure that there will be plenty more emoji centric features in the near future - and that's a trend we're certainly okay with!
Emoji News Previews & Tips