Feather emoji proposed for next Unicode emoji release
A new proposal that may tickle the Unicode Consortium could see a feather emoji join the current emoji lineup sometime next year.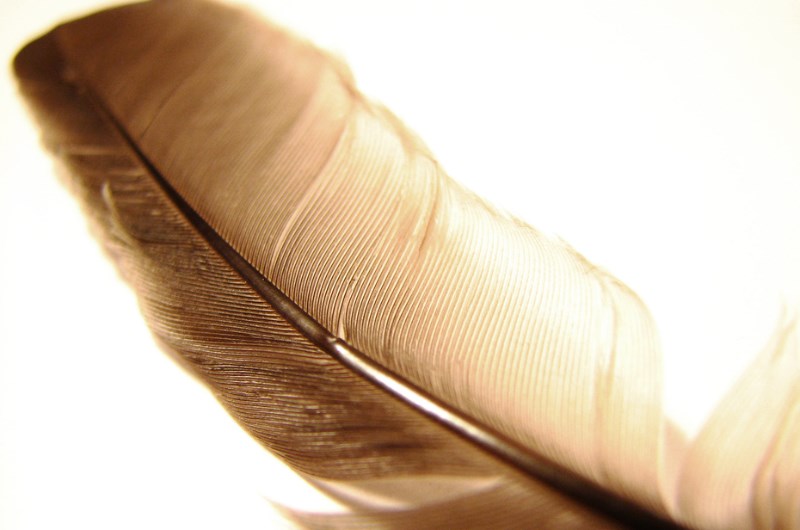 A new convincing proposal aims to bring feather emoji symbol into the existing emoji standard.
The six page proposal authored by Poulomi Roy, Sumesh Dugar and Suhita Dugar was submitted in April and is currently with the Unicode Consortium - who already have a promising list of candidates for the next emoji release.
Feather Emoji Details
The document kicks off with a short description about the cultural and environmental significance of the feather, showing strong associations with religion and ancient beliefs.
On the second page of the proposal, the author's jump straight into Google Trend data, which shows the term feather to be vastly more popular than the maple leaf, shamrocks and the four leaf clover (which are all current, existing emojis).
It's expected that the feather emoji could have a wide variety of uses and meanings, the feather simultaneously symbolising speed, flight, travelling and levity to name but a few. The feather could also be used to describe tickling and could be used in phrases such as "tickled pink". A further example of this could be showing that a joke was funny by using the feather by itself, indicating you found the joke funny.
The document then comments on how often the hashtag feather is used on social media, interestingly finding that the word is often accompanied with a pre-existing emoji.
Feather Emoji Likelihood
With a large number of meanings and tremendous sequencing potential, the feather emoji seem like a good fit for the current emoji landscape, but the final decision will be made by Unicode of what goes into the next big emoji release.
Emoji users could already be spoiled for choice with a range of new symbols that could join next year including the parachute emoji, the oyster, skunk and the butter emoji.
Emoji News Previews & Tips