Facebook shares data on most used emojis
Facebook have revealed some statistics about the most and least used emojis on their social media and Messenger platforms.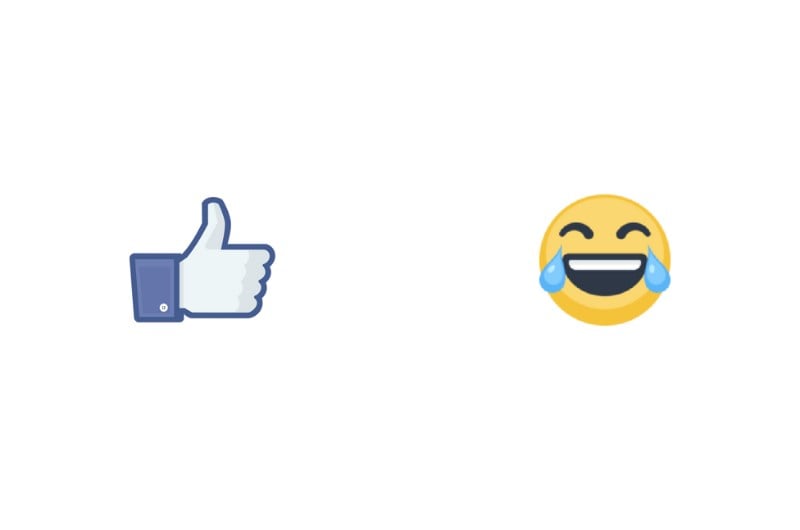 Facebook have shared some statistics about the most used and least popular emojis on their various services, including Messenger.
Speaking to Emojipedia ahead of World Emoji Day, the social media giants revealed six of the most popular emojis. These include crying with laughter face, the heart eyes emoji, blowing a kiss, birthday cake, the heart emoji and finally the smiling blushing face.
As a side statistic, Facebook and Messenger users used the heart emoji twice as much in 2018 than they did in 2017.
Popular emojis by country also offered some insight, with countries like the US, UK and Mexico all preferring the tears of joy face over other emoji offerings.
The birthday cake emoji however saw more popularity in Australia, Canada and Germany. And while it wasn't part of the six most popular emojis for the whole platform, the party streamer emoji sees massive usage in Japan, the Netherlands and Norway.
The heart eyes emoji shows huge popularity in South America with Argentina, Brazil and Colombia being the biggest users. And finally South Korea seem to have a special relationship with the heart emoji.
Facebook didn't just reveal most used however; they also revealed the least popular emojis available on the platform including the water polo, juggling and mouse emojis.
Facebook estimate that over 700 million emojis are used every day in Facebook posts, with 900 million emojis sent every day across their services using no text at all. Finally, the biggest day for emoji sends falls on New Year's Eve.
The above data was sourced from Facebook and Messenger between April and July 2018.
Emoji News Previews & Tips