Emoji marketing statistics revealed in new report
The developers of a mobile marketing platform have shared new insights into how emojis are being used in marketing.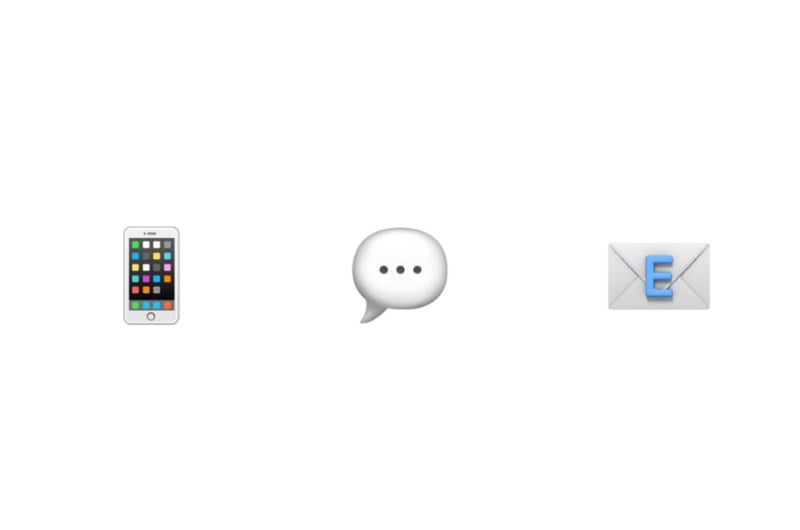 The developers of a mobile marketing platform have revealed new statistics around how emojis are being used in marketing - and the results they are producing.
In the 24 page report, Leanplum claim that emojis used in messages almost doubled from 2017 to 2018 from 1.22 to 2.23. The percentage of messages including an emoji also increased from 15% to 30%.
Email open rates were also compared between messages that feature an emoji in the subject line versus those without. The report found that emails with emojis in the subject line saw a 66% increase in open rate.
Push notifications saw an even more dramatic increase in opens, enticing 254% more users to open the notification if it featured an emoji.
Customer retention rates are also touched upon, with apps that use emojis in their marketing messaging seeing 26% less installs than apps that don't use emojis.
In terms of the emojis most used in marketing messages, Leanplum reveal that the money bag emoji, the present, the fire, the heart eyes emoji face and the wings with money emoji are all the preferred choice of marketers overall.
On the least used side we have the thumbs down, the chart with plummeting line, the SOS emoji, the sad face and the hospital.
Industry specific popular emojis are also shown; mobile games, retail, fintech, entertainment and travel all have different emojis used by marketers.
As the reports points out, later this year marketers will have even more emoji choices to play with - Apple recently revealed previews for their new Unicode 11.0 emojis and Google are expected to launch their own later this year.
Emoji News Previews & Tips