Emoji eviction notice causes a stir online
An eviction notice featuring an emoji has been served in an apartment complex in Memphis, Tennessee.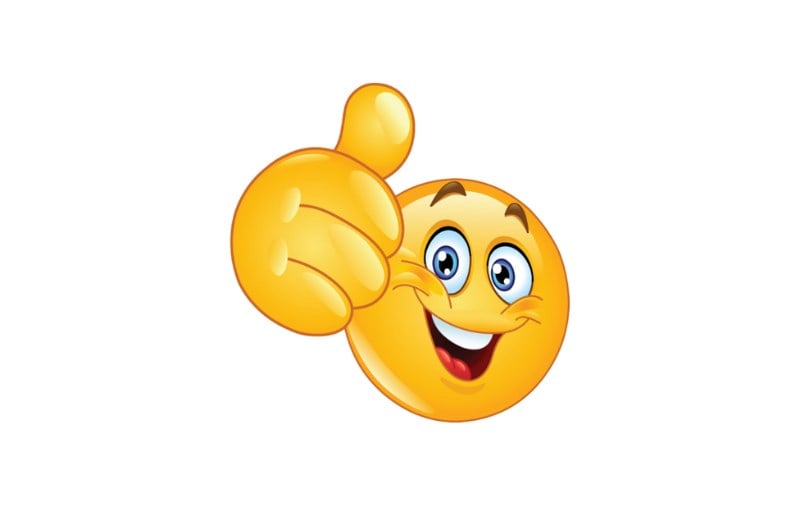 An eviction notice featuring a large smiling emoji face is causing outrage online.
The notice, which was issued in an apartment complex in Memphis Tennessee, shows a blown up smiling face making a thumbs up sign.
The strong-worded notice reads "Guess who's moving? You!"
The letter also mentions that "rent was due on the 1st of the month not whenever" and "bring in the outstanding balance or your keys".
The notice ends with "This is not free housing!" followed by a number to the management and the outstanding balance owed wrote in pen.
According to neighbours of the Bent Tree Apartments complex where the notice was served, tenants refuse to pay rent due to the inadequate state of repairs around the building. A renter told WREG that: "They are quick to put you out, and slow to fix stuff."
The management company who issued the notice defended the tactics stating that the methods may be bold, but collectors have a process to follow.
News outlet WREG spoke to Deardrick Flemming who said: "I feel like it's kind of embarrassing. It's a shameful situation for someone that is trying their best to make ends meet."
Others believe however that the notice was fair and that at the end of the day, rent should be paid. Marcise Taylor, also speaking to WREG said: "I mean, pay your bills and you won't get it. That's the bottom line."
Since the notice was issued, the tenants of the apartment have moved out.
Emoji News Previews & Tips