Emoji 13.0 isn't due till 2020 - but it already has three provisional emojis
Pickup truck, headstone and bell pepper could make the cut for 2020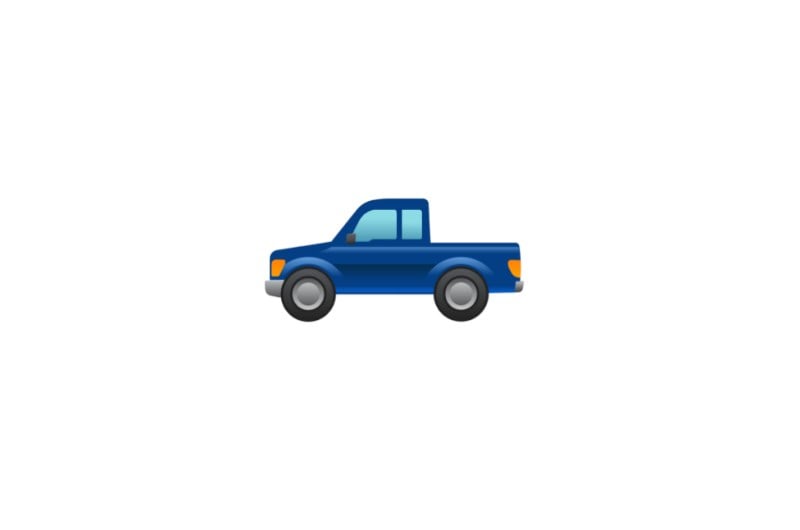 A new document reveals Unicode have already started planning for Emoji 13.0 by adding three draft emojis.
The consortium opted to shortlist the pickup truck emoji, headstone and bell pepper for an expected 2020 release.
The list of draft candidates for Emoji 13.0 will likely increase throughout 2019, as hopeful emojis aim to enter the official standard.
The document also sheds some light on next year's Emoji 12.0 release. Two draft candidates have been dropped from the final candidate list.
Both the potted plant emoji and tissue box will not make it to the next milestone emoji release.
The consortium commented that the potted plant proposal was well constructed - but that it was indistinguishable from the existing seedling emoji.
In the case of the tissue box emoji, the consortium noted that the sneezing face and pill already convey the concepts of sickness and allergy. Unicode also highlighted the vast number of crying faces to denote sadness. The consortium also noted that the design of the emoji was similar to the ballot box.
While these emoji may not be successful for next year's release, the authors could revise and resubmit for Emoji 13.0.
New ZWJ skin tone sequences were also mentioned in the new document. The various handshake emojis will receive a number of new combinations. Accessibility emojis like man or woman in motorised wheelchair will also receive a range of new skin tone variations.
While Emoji 13.0 plans are well underway, some platforms are still lacking the latest 11.0 emojis. Apple's latest operating system iOS 12 does not include the new symbols for example, despite extensive previews earlier in the year.
Emoji News Previews & Tips