Bell Pepper Emoji Proposed to Unicode
A bell pepper emoji could join the food emoji category thanks to a new proposal.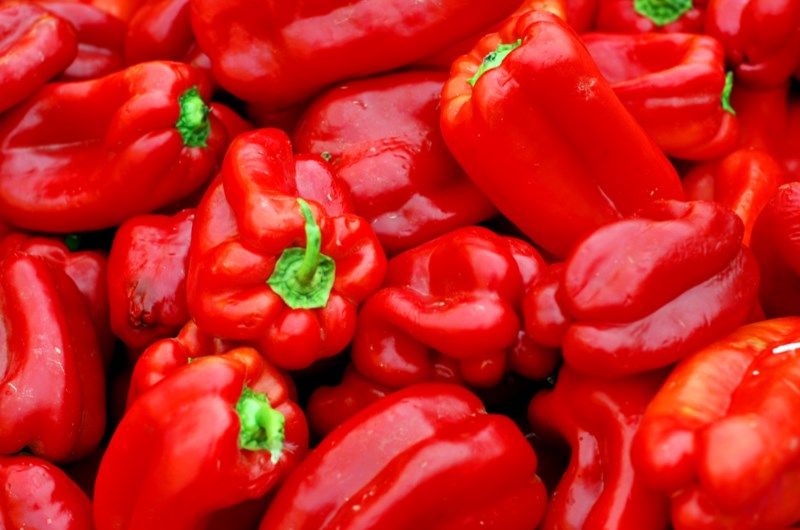 A new proposal to Unicode seeks to add a bell pepper emoji to the existing standard.
Submitted by Heidi Helen Pilypas, the seven-page document details the various uses for the symbol (also called the capsicum emoji).
The design of the emoji shows a wrinkled and bright red bell pepper. Expected uses include talking about food or healthy eating. The proposal also mentions using the symbol as a metaphor for Mexican culture.
Search results data included in the proposal show several interesting results. The search term "bell pepper" and "capsicum" are compared to the existing emoji term "hot pepper".
While Google Trends data does show the hot pepper to be more popular, both the bell pepper and capsicum have taken the lead recently.
Google search results also show a close contest between the opposing vegetables. In the proposal, the term hot pepper returns over 30 million results while the bell pepper returns 23 million.
Youtube search results show that the term hot pepper is dominant with almost 4 million results. This could be due to a large number of hot pepper challenge videos available on the platform.
If successful, the bell pepper emoji would join a number of new entrants into the food category. In Emoji 11.0, 6 new symbols were added for food including a cupcake and salt shaker.
Emoji 12.0 also promises to be a big update for food. Drafted symbols garlic, onion, waffles, butter and oysters could all join the existing emoji lineup in 2019.
Emoji News Previews & Tips