Ballet Emoji proposal submitted to Unicode
A new ballet emoji has been presented to the Unicode Consortium, which would add three new symbols to the emoji standard.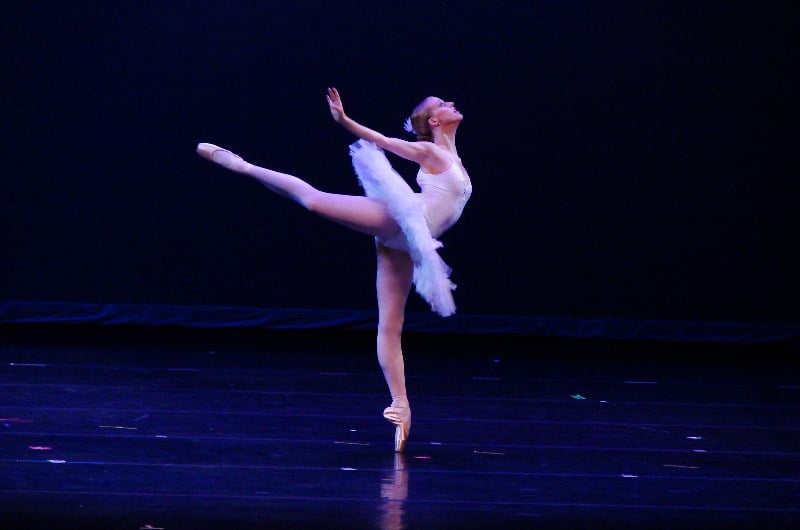 A new proposal filed to the Unicode Consortium would see ballet emojis join the current selection of activity based emojis.
Proposed by Ruediger Landmann, the file shows vast social media interest in an emoji that represents this historic art form.
If successful, this would add three new emojis: a woman dancing ballet, a man dancing ballet and a pair of ballet shoes. The examples of what the emojis look like shows the woman wearing a distinct pink tutu while the male is dressed in a traditional ballet suit. The shoes are depicted as a pair of traditional pink ballet shoes, with this presenting the most gender neutral option.
The proposal highlights the current difficulties users face trying to represent ballet with no existing emoji. Even using sequencing, there is still no accurate way to depict the art form. The closest example is considered to be the bunny ear girls - but the document also details how bunny ears have no direct association with the art. The bunny ear dancers are also more often interpreted as strippers or Playboy bunnies.
The ballet emoji would join symbols like the woman dancing and the man dancing; both of which are also unfit to represent ballet due to the style of dancing they portray (salsa and disco respectively).
In the filing, search data is compared between bowling, tennis and ballet - with ballet showing decent results in nearly all of the selected areas. On Youtube, a search for ballet brings up over 10 million results, far outweighing the compared sports. However, trend data suggests that tennis is a more popular activity to search for.
The proposal ends with an appendix suggesting passionate interest from the public for such a symbol with comments like "where art thou ballet emoji? going on my second year of actually studying ballet" and "Where's the Ballet emoji, Friends of Unicode?"
Emoji News Previews & Tips