Apple unveils new Emoji 11 characters for World Emoji Day
To celebrate World Emoji Day, Apple has given the world its first glimpse of 70 new emoji to be released in the near future.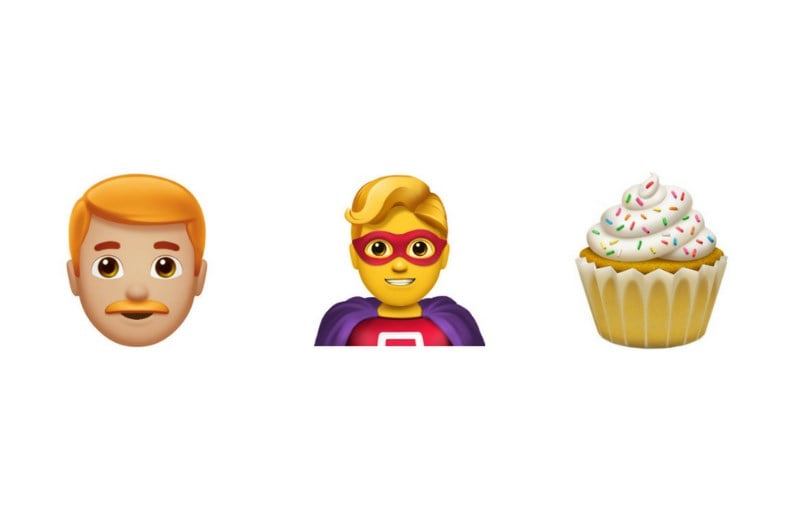 Tech giants Apple have given the world its first glimpse at the new lineup of emoji characters coming soon to iPhone and iPad devices.
To celebrate World Emoji Day, Apple have shown off 70 new emoji characters that will be joining their existing emoji lineup in a future software update. The new emoji come courtesy of Unicode 11.0, which adds over almost 80 new emojis to the 2000+ strong collection.
Most notable of the revealed emojis is the variety of new hairstyle options which include a ginger hair emoji, bald head emoji and a grey hair emoji, all of which can be customised with skin tone modifiers.
New smiley faces including the party face emoji, the begging eyes emoji and the cold face, giving smiley lovers a whole host of new conversation options. Romantic themed emojis also get a boost with the new heart face emoji.
Animal emoji lovers are similarly spoiled for selection with a brand new parrot emoji, lobster, kangaroo and peacock among the new wildlife available.
Sports emojis will also be expanded with the addition of new symbols for lacrosse and handball.
Food lovers also get a number of new emojis to play with including symbols for a pie, cupcake and even a salt shaker.
New fantasy characters include a superhero, superwoman and even a supervillain emoji.
It is expected that the new lineup of emoji will be available on iPhone and iPad devices in the upcoming iOS 12 update which is due for release in Autumn of this year.
Apple have been one of the major forces in the emoji ecosystem over the years and have helped to popularise the symbols with their selection of devices. Their own contributions include designing a range of accessibility emojis for disabled emoji users and being instrumental in the changing of the gun emoji.
Emoji News Previews & Tips